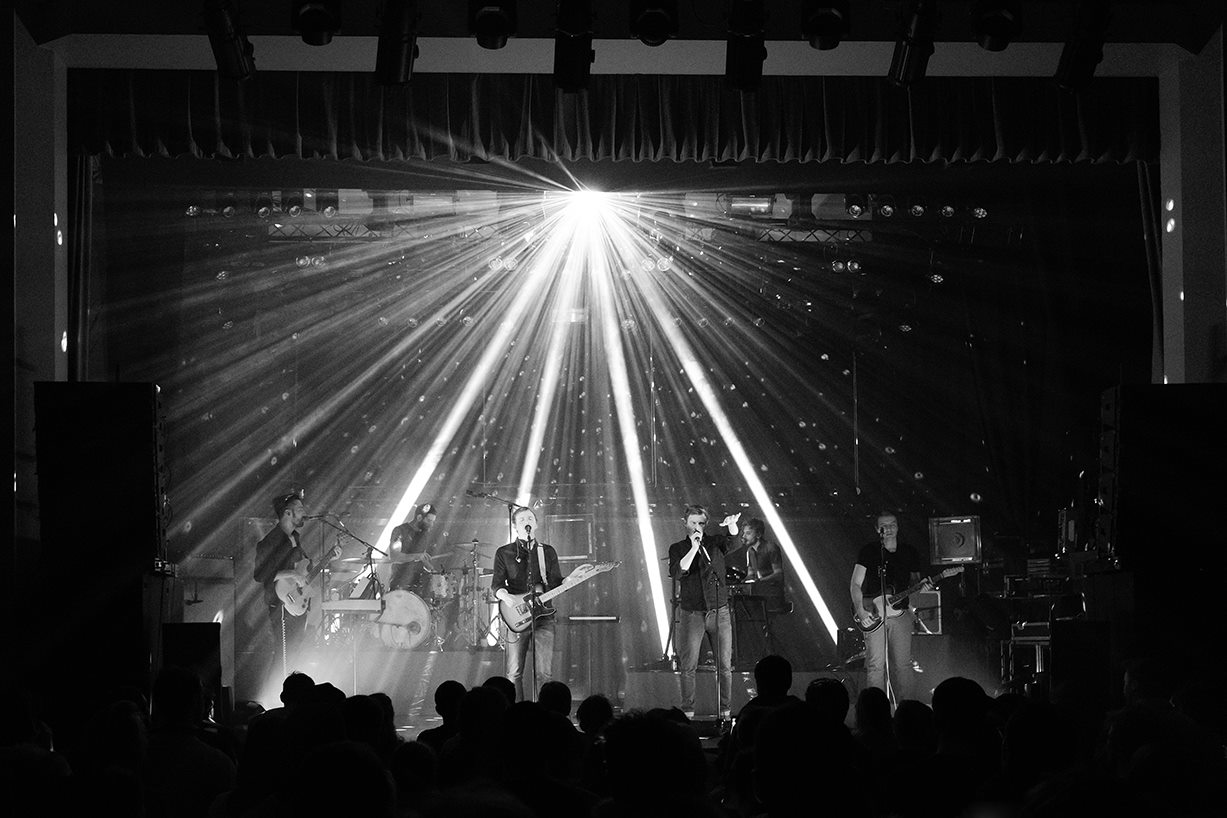 13 stages and more than 30 Swiss and international artists,
enough to make the town of Nyon vibrate
Les Hivernales, 4 days of concerts located in 13 different venues across Nyon, 12 of which are free. More than 30 artists from here and elsewhere in an atmosphere that warms festival-goers in the heart of winter. Les Hivernales is above all a human adventure that brings together all generations around a common passion: music. With a social and environmental approach, the festival generously encourages musical discovery.
Les Trico'leuses – Knitt'ers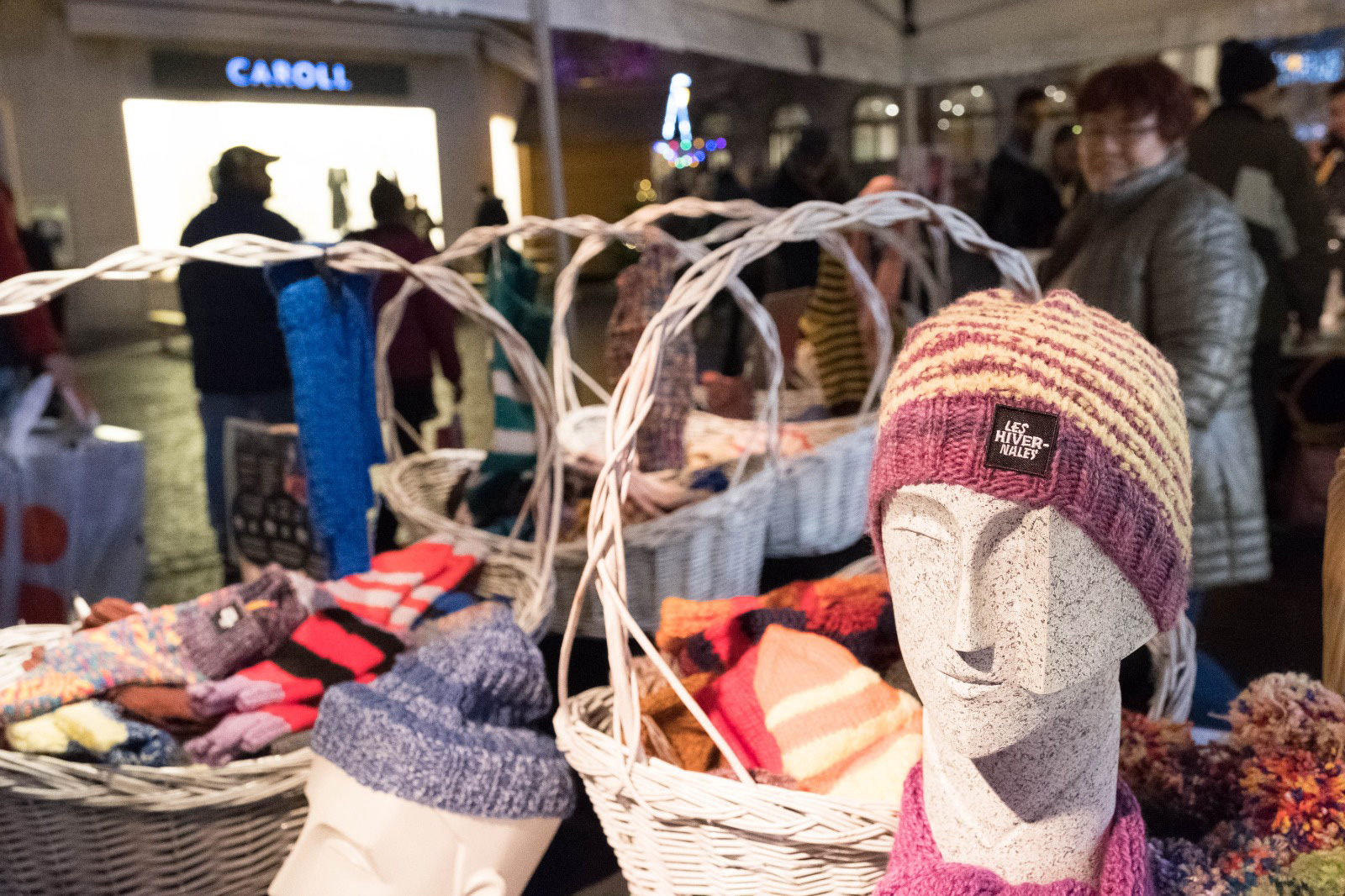 Winter is here once again, and there is no reason to be cold ! Even more agile with their hands, the Trico'leuses (Knitt'ers) from the association Unyon NordEst are preparing an ever growing assortment of woolly hats, scarves, mittens and all sorts of other warm accessories. Something for everyone. Takings from the sales allow both asscoiations to develop this intergenerational project as well as their other, individuel activities.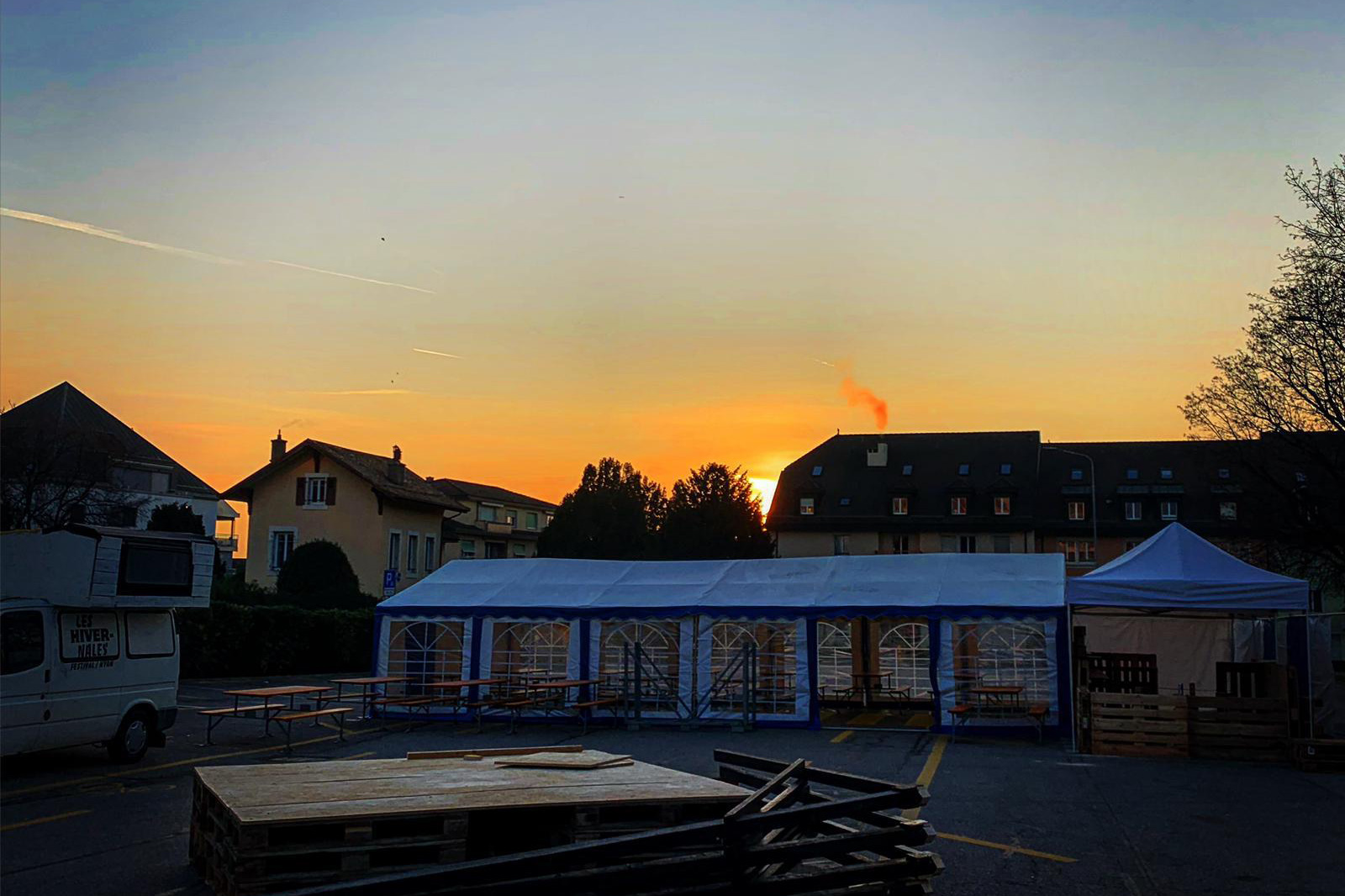 Pro-Jet is an association, in activity for 16 years, which helps teenagers reinsert both socially and professionally. During the festival they are active in the construction department, decoration department and help out with all aspects of catering. They contribute to the smooth running of the festival.